To share ideas
Explore the areas of design involved with architecture and its influence on people. Openness to other points of view always feeds our knowledge.
Always learning
I try to stay up to date with the tools that help us create in the profession, both technological and traditional.
Values
User-centered design always! Before being professionals, we are human. Contributing to our profession and what we know for social welfare is what helps us to transcend.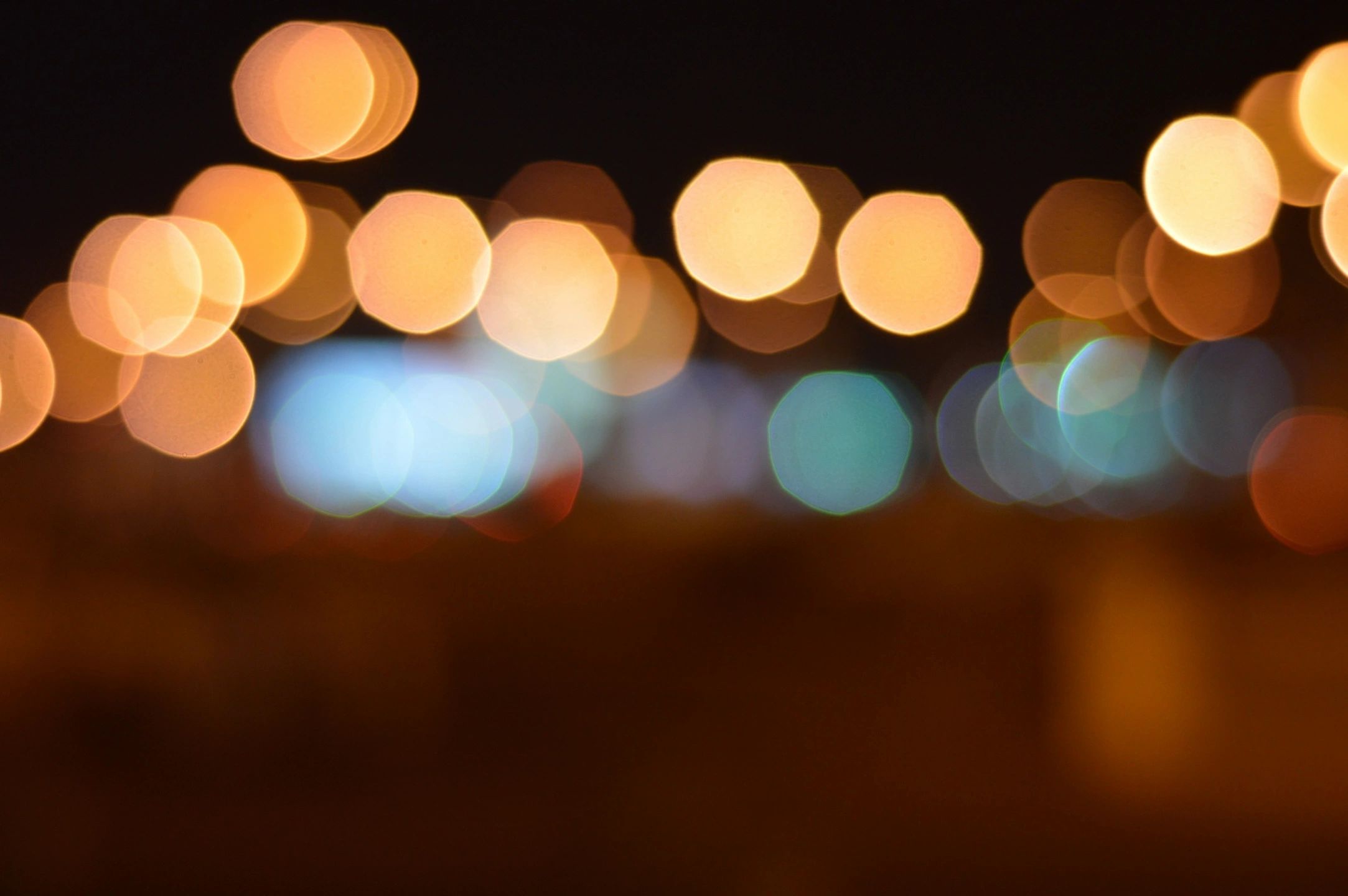 Recycling project for social purposes

More information here: http://www.polymcorp.com
A project that emerged in 2017 with another group of colleagues aware of contributing to the well-being of our planet and some problems of society, the funds obtained are used for food for rescued animals.
Space diffusion project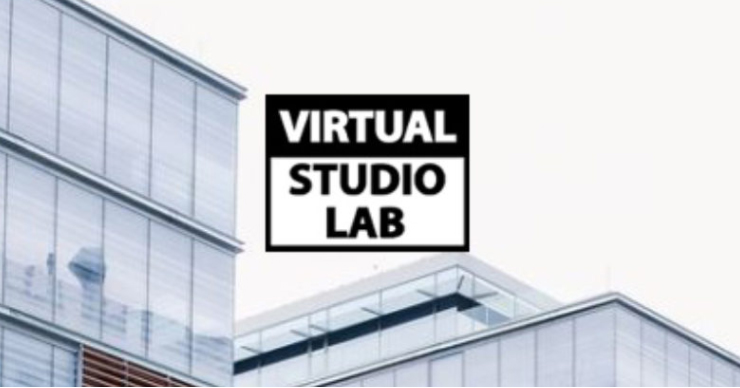 Project that emerged in 2016 with professionals involved in technology in order to conserve, disseminate and promote heritage and cultural spaces, among others, with Matterport equipment.
Visit here!: